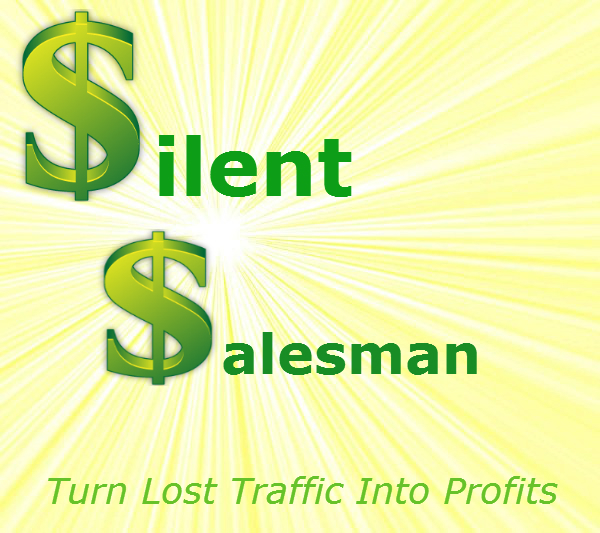 The Silent Salesman plugin automatically turns otherwise lost traffic into profits. Use the custom 404 page generator and search page generator to quickly explain why the item they came to find is missing, and show them other products listed on your site.
wpovernight.com has used a beta version for the last 8 months with great success, bringing in sales that otherwise may have been lost.
You must log in to submit a review.