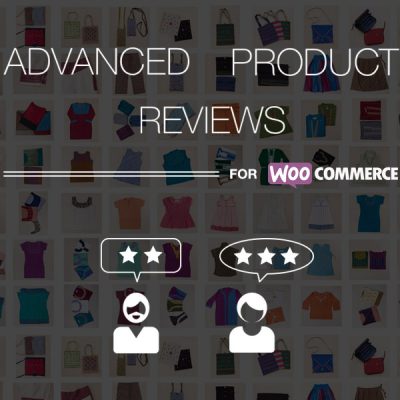 Great product reviews can have a huge impact on driving customer sales, especially for items that are costly or unknown to your prospective customers. WooCommerce Advanced Product Reviews was designed to help your customers better review your products and help you sell more product.
This new extension from Varun includes the following key features:
Multiple pre-built rating designs
Tons of rating style options
The ability to set unlimited amount rating criteria globally or on a per-product basis
The ability for customers to attach video or photos to reviews (optional setting)
The ability for users to up or down vote reviews
The ability for users to flag innappropriate reviews
The ability to set maximum number of allowed reviews per product on a per user basis
Customer View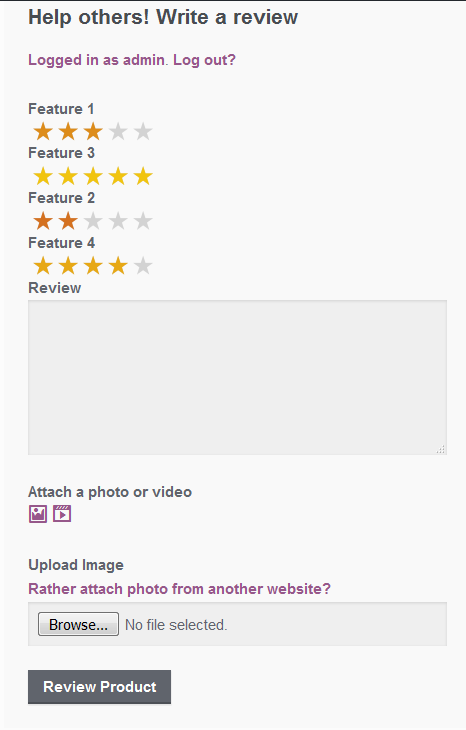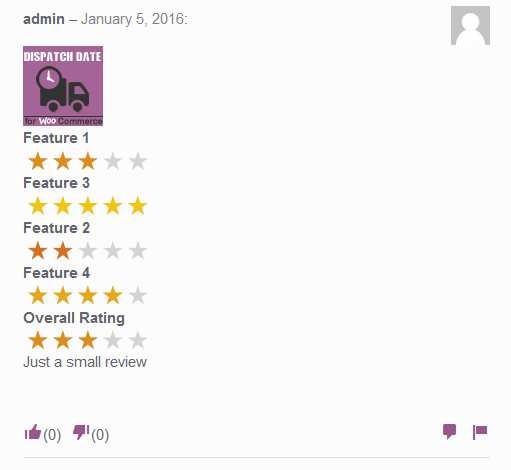 Review Admin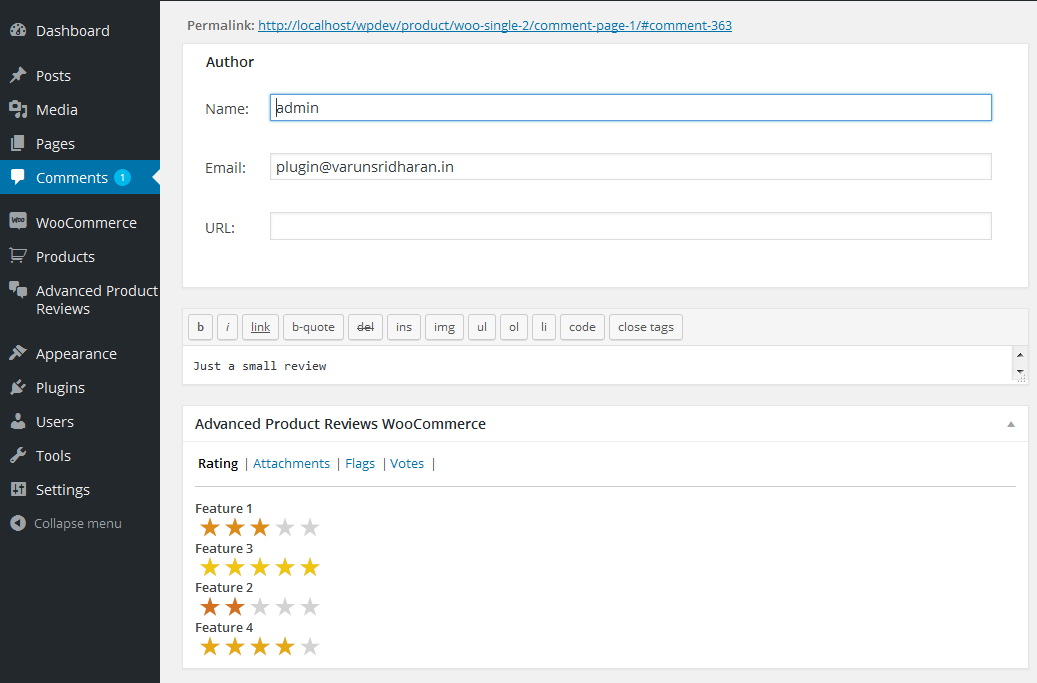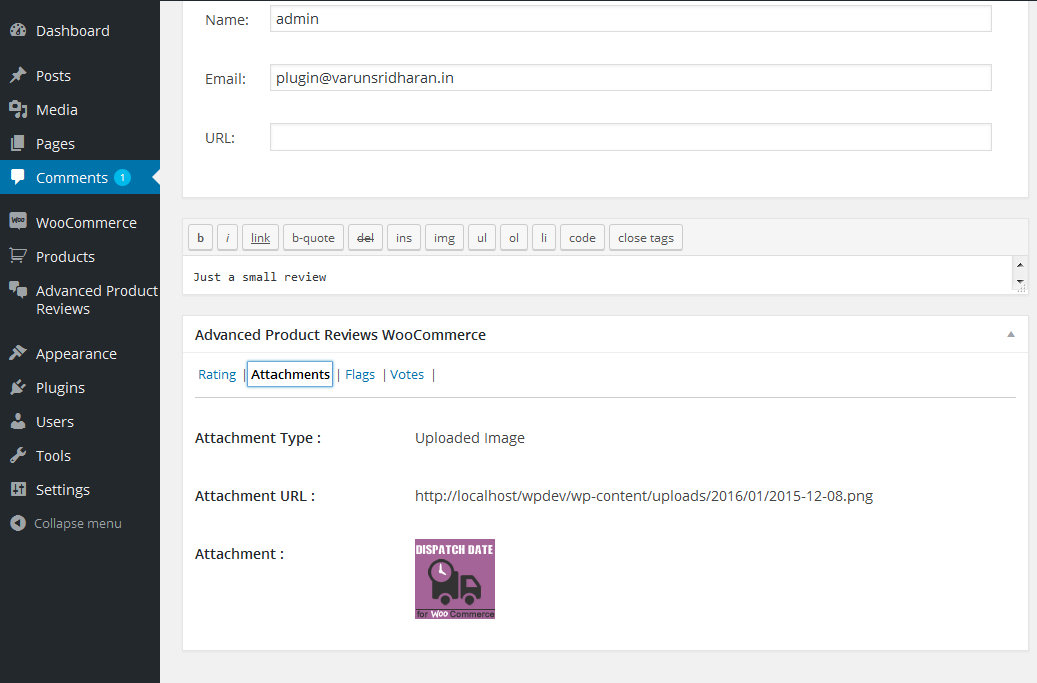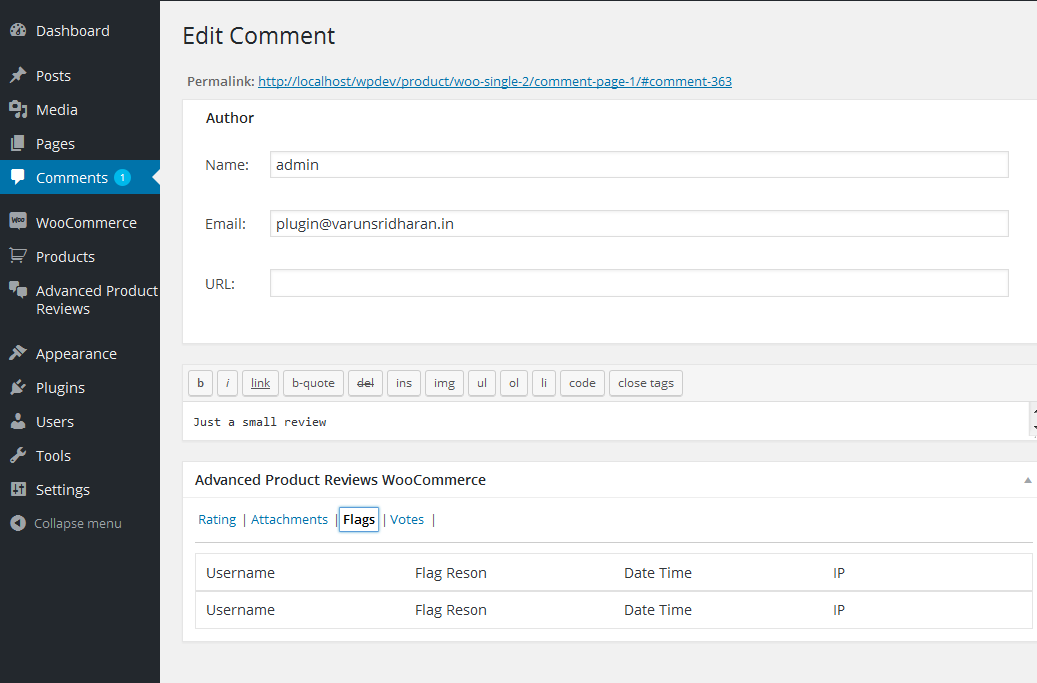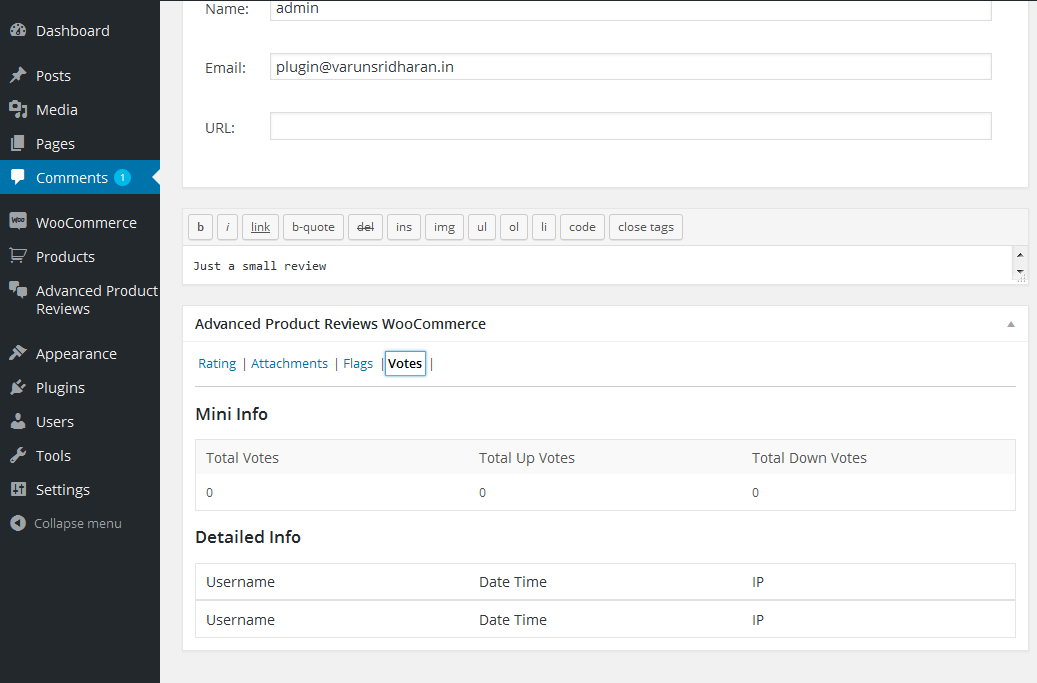 Review customization options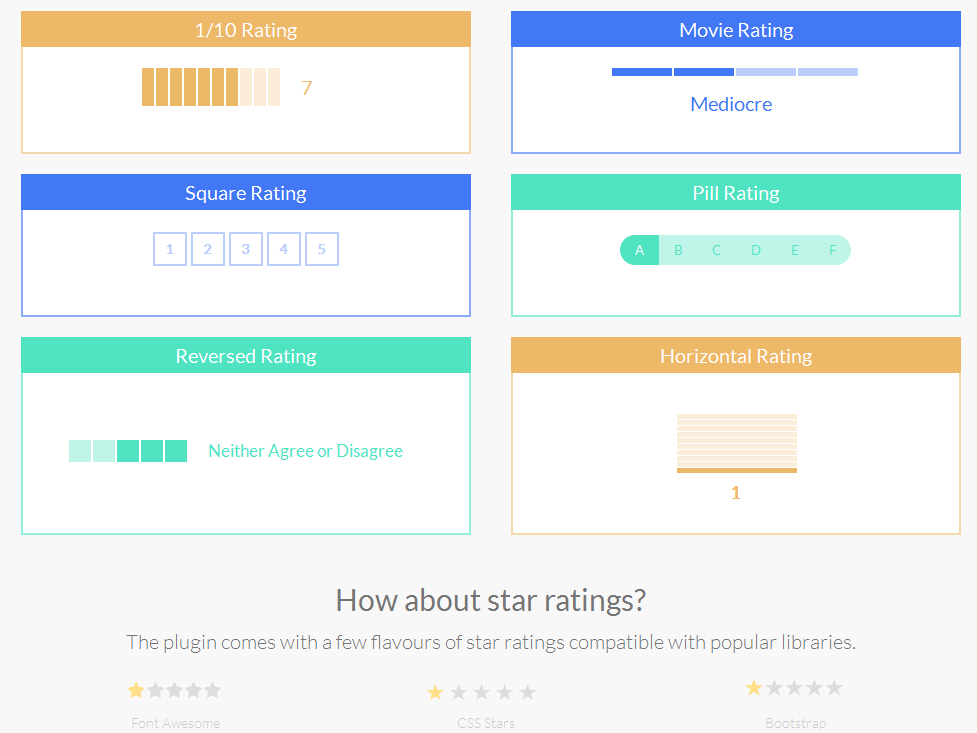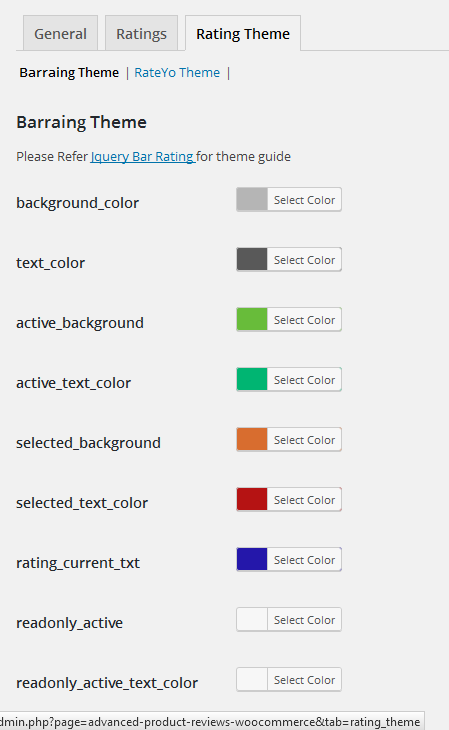 Reviews
You must log in to submit a review.