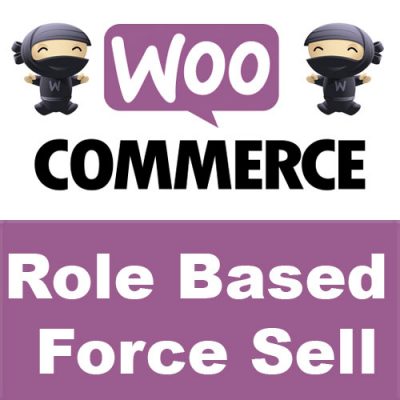 The Role Based Force Sell extension allows you to link products together based on the user role, so they are added to the cart together. This is useful for linking a service or required product to another.
This force sell extension is offers two different force sell methods, Normal and Synced.
Normal
Norm force sell products are added to the cart with the main product. The quantity added will match the main product, but the customer will have the option to remove the product or change the quantity from the cart page.
Synced
Synced force sells operate the same way as the normal force sell, but with one key difference. With a synced force sell the item quantity cannot be changed and if the linked product is removed from the cart the main product will also be removed.
Admin Interface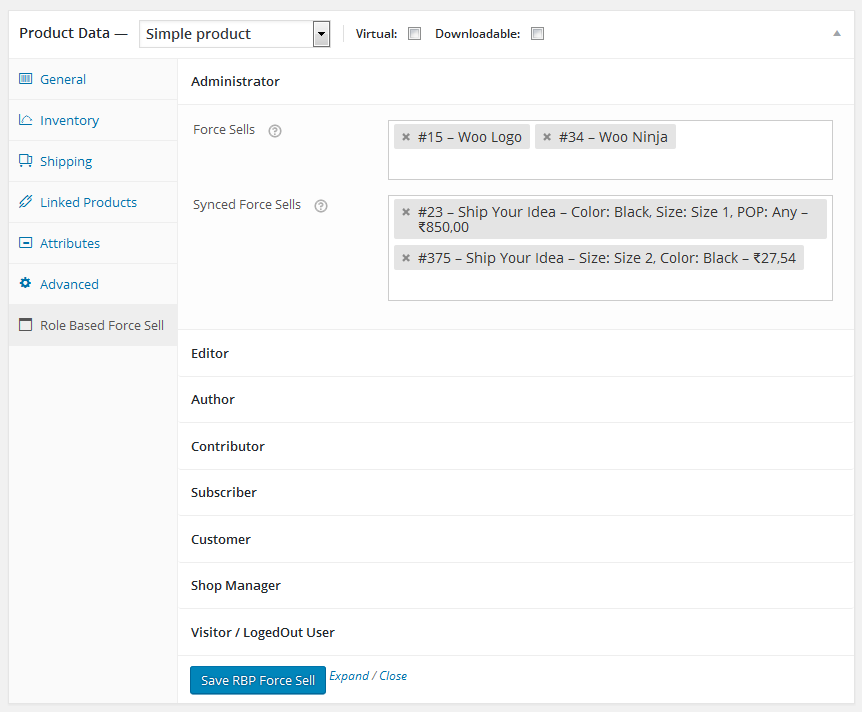 Product Page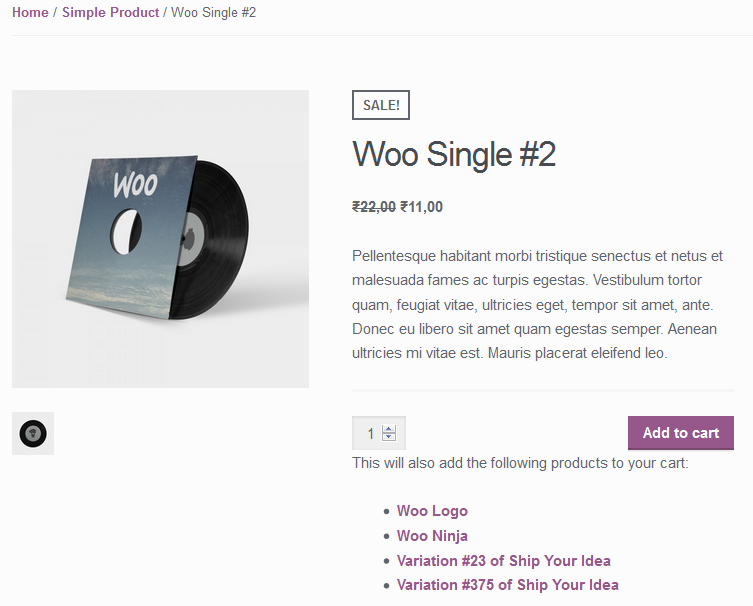 Cart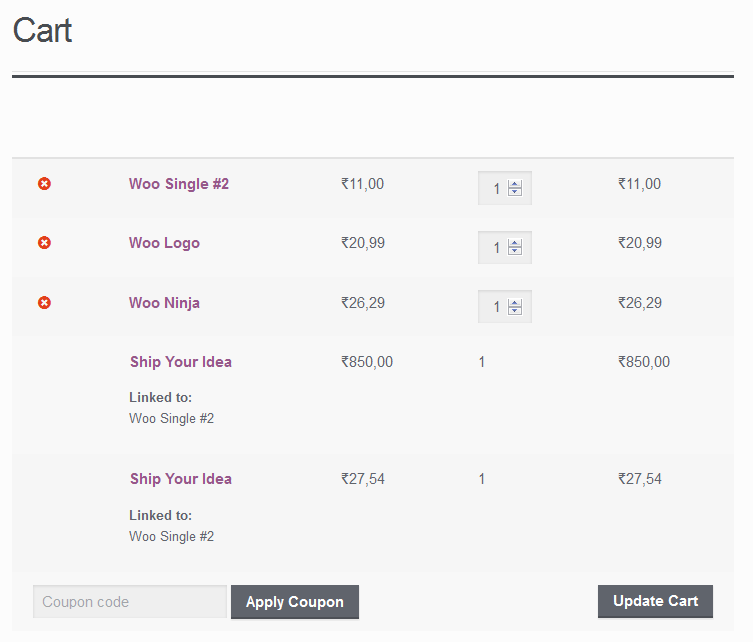 If you have any questions please do not hesitate to contact us.
Reviews
You must log in to submit a review.