Did you ever experience the situation that customers asked you for a quotation or proposal before buying?
A lot of B2B customers need an offer for their internal process or a service quotation upfront.
With the WooCommerce Order Proposal Plugin it's super simple to create order proposals for your customers.
Simply create an order in the backend and set it to the 'order proposal' status.
You have the option to set the proposal's valid time which will expire automatically at the end.
Proposals can also be created directly by your customer. Let your customer shop and pick Proposal at the checkout.
You can change and adjust the proposal afterwards and send it back to your customer.
Proposals can be sent to the customers via email and also be accessed from their My Account page in the shop itself.
The customer can accept or decline the offer in the My Account page and proceed to the payment process upon acceptance.
The plugin integrates with WPML and WooCommerce PDF Invoices & Packing Slips automatically.
For more details please browse to the corresponding documentation.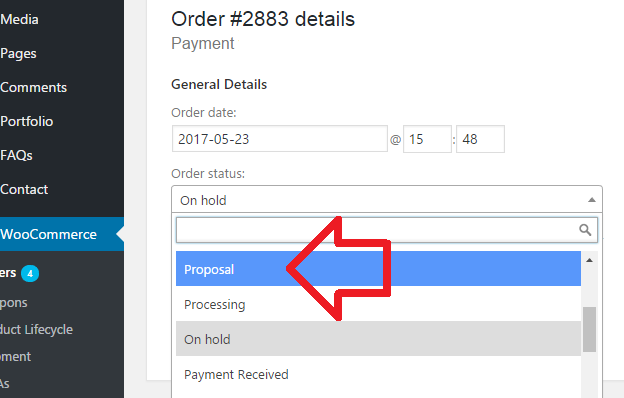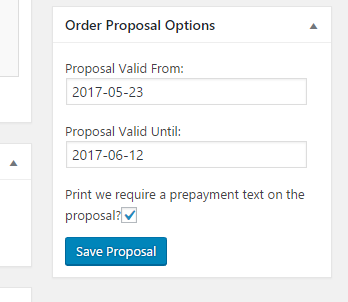 WooCommerce Order Proposal Status
WooCommerce Order Proposal Options
WooCommerce Order Proposal My Account
You must log in and be a buyer of this download to submit a review.