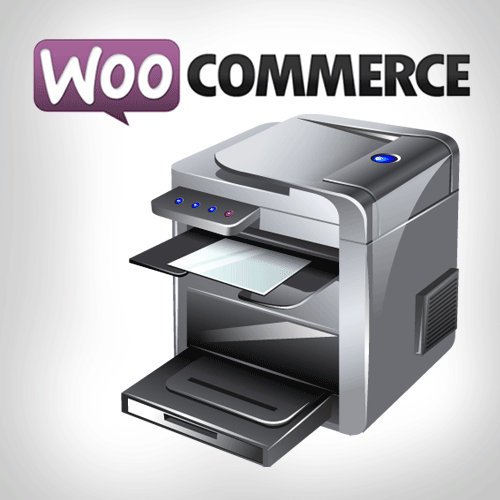 WooCommerce Print Order List is an extension that allows you to print a list of all your WooCommerce orders. Simply select them in the WooCommerce orders dashboard, select "Print order list" from the bulk actions and hit Apply, or export a date range with specific statuses from the export page. You can change the contents of the order list via the settings page, and for even more control you can customize the order list template (HTML/CSS/simple PHP based) to your wishes. In addition to the list of orders, you can also print a summary or all products and quantities, which makes it possible to use this as a picklist for woocommerce orders!
Main features:
Quickly print out a comprehensive overview of all selected orders
Print a summary of quantities for all products in the order list (to use as a woocommerce order picklist)
Set the order list contents to your wishes (see Images tab for all settings)
Advanced template customization of the order list is possible with HTML & CSS (+ Simple PHP)
Reviews
Very well made and thought out plugin. So much customization is possible and the plugin developer is very responsive. There are even check boxes for each order so the person doing pick-and-pack can keep track of what has been done and what is remaining. Lots of additional settings can be done thanks to filters and hooks. A+ plugin and developer, highly recommended.
You must log in to submit a review.