WooCommerce Ultimate Barcodes lets you generate barcodes and QR-codes for orders, products and even invoices & packing slips! Whether it's for quickly scanning shipping addresses or payment links for orders, EAN codes or other barcodes for your products for warehousing and order picking … or any other applications of barcodes in WooCommerce – we've got you covered! Out of the box, the plugin supports 12 different types of barcodes (and QR codes): C39, C93, C128, Codabar, EAN-8, EAN-13, I25, S25, UPCA, Data Matrix, QR-code and PDF417.
Includes ZATCA / Fatoorah QR code for shops based in Saudi Arabia and EPC (European Payments Council) QR Code for SEPA payments.
Product barcodes and order barcodes can be displayed directly on your site frontend, in the WooCommerce backend, in PDF documents or included in the WooCommerce emails.
Start streamlining your inventory and fulfillment workflows today with WooCommerce Ultimate Barcodes!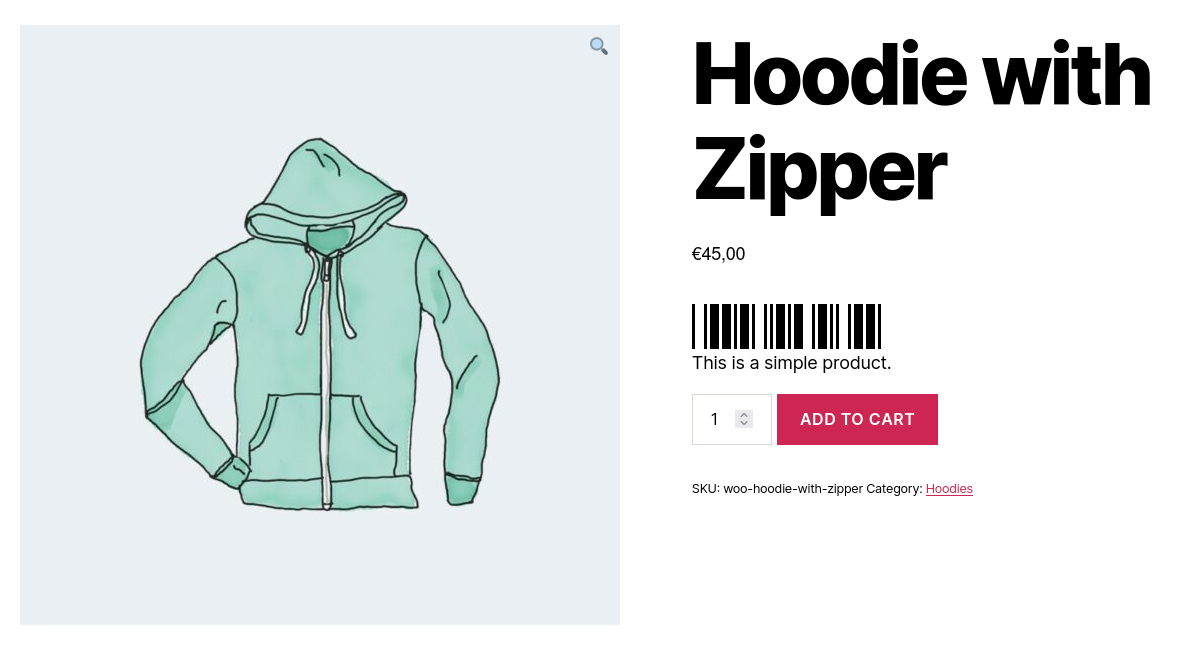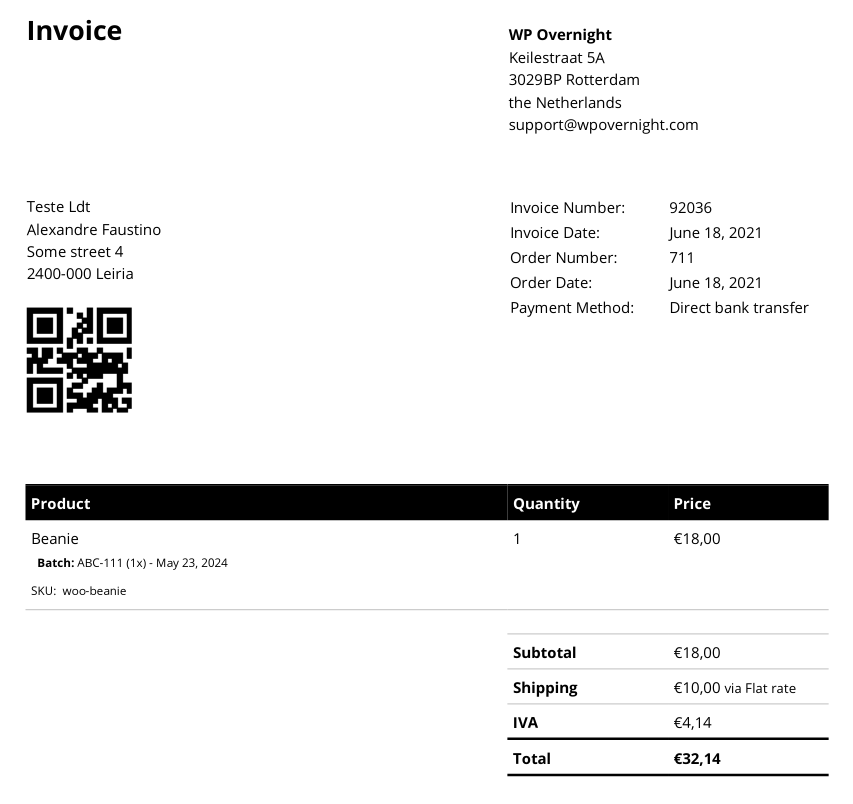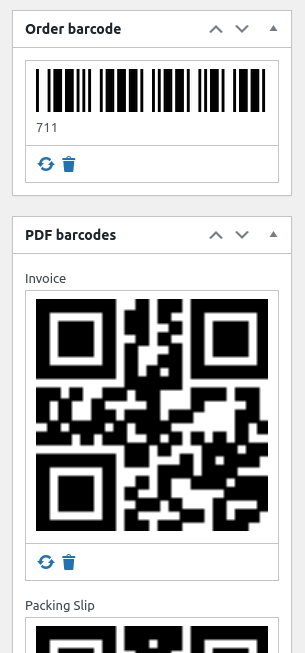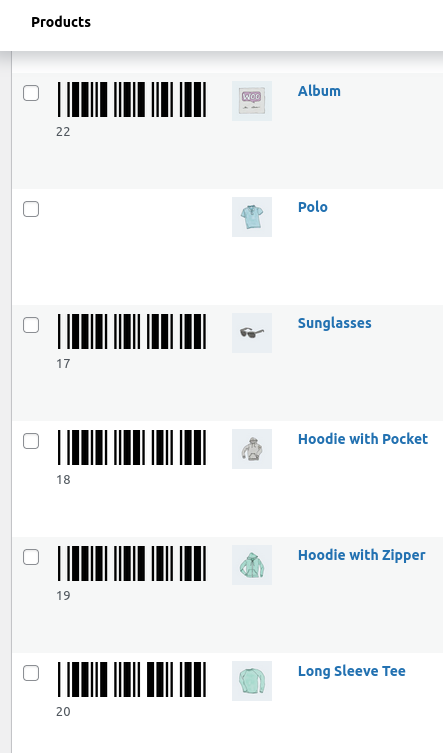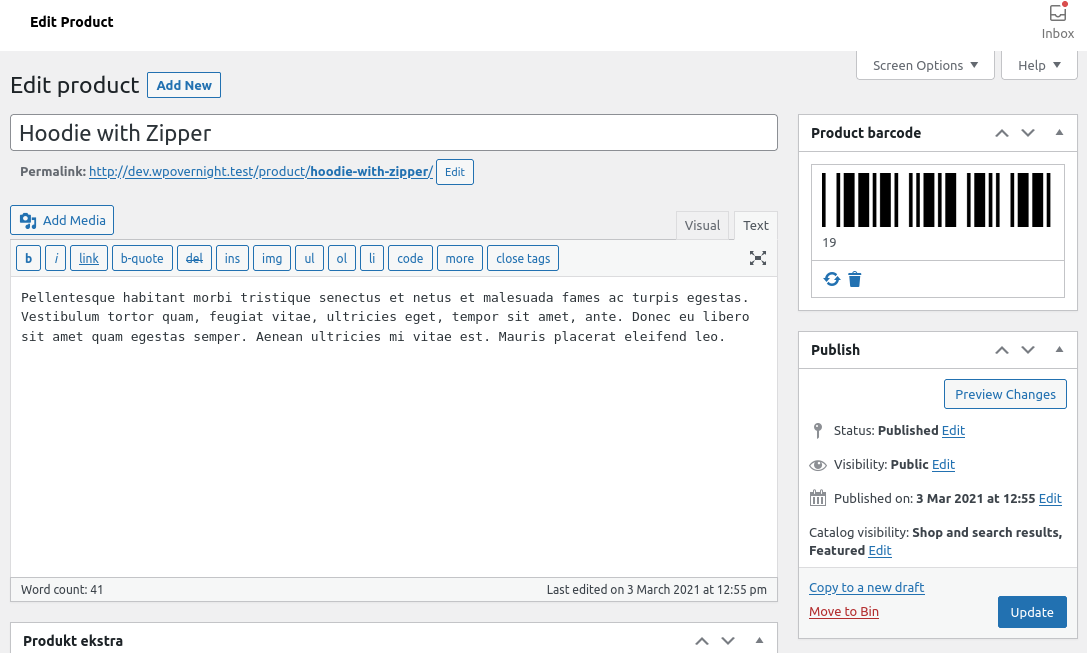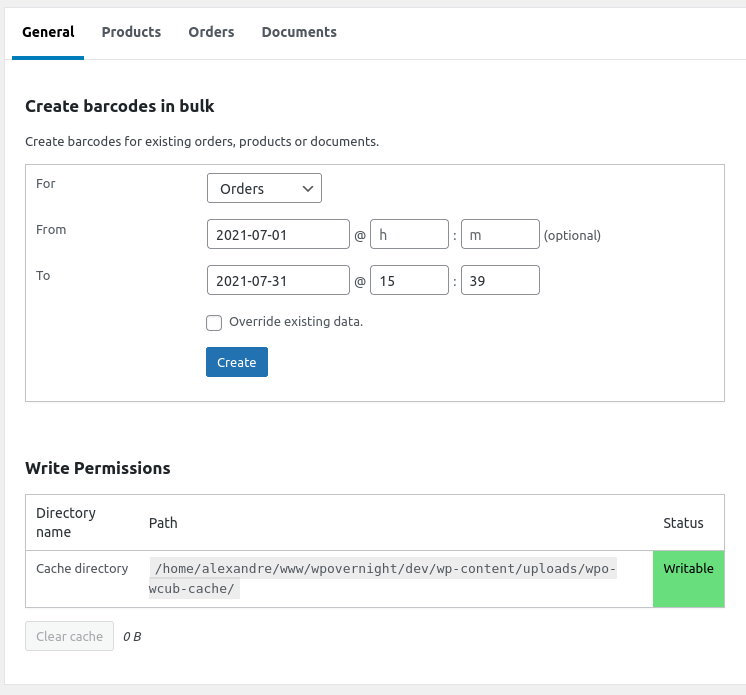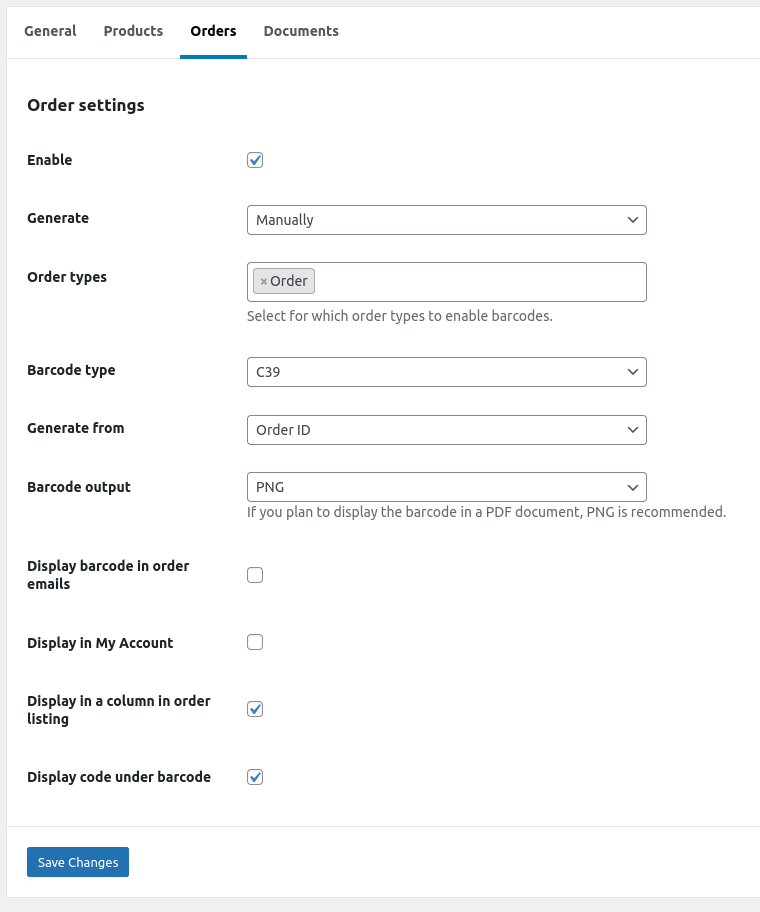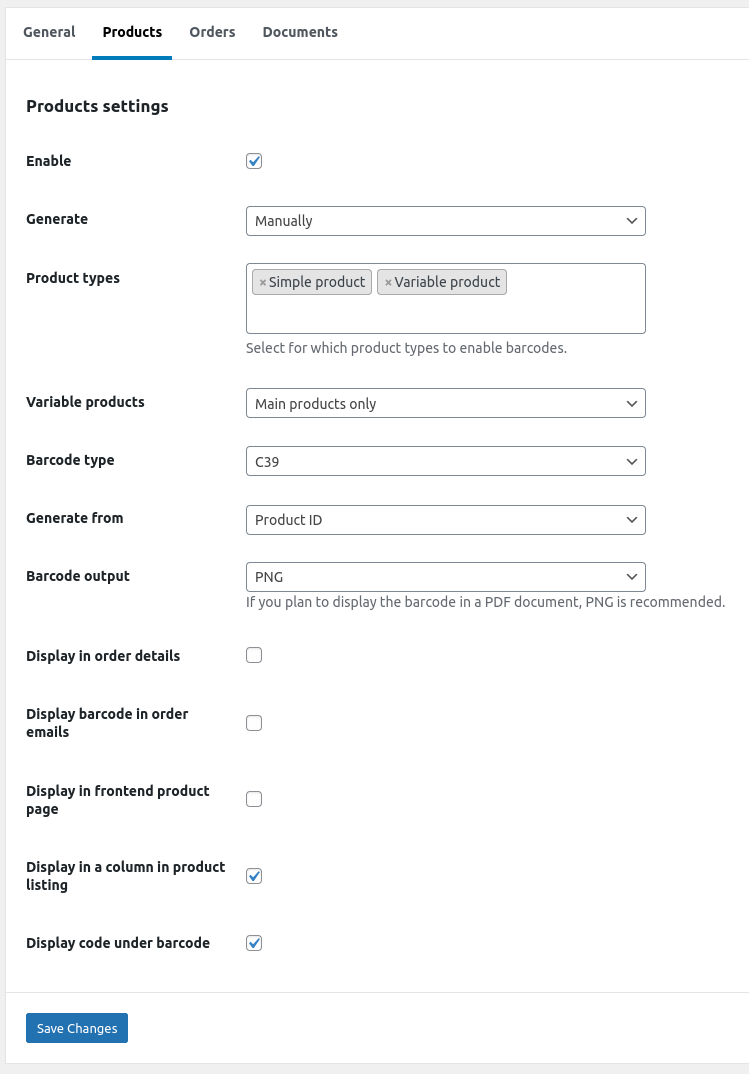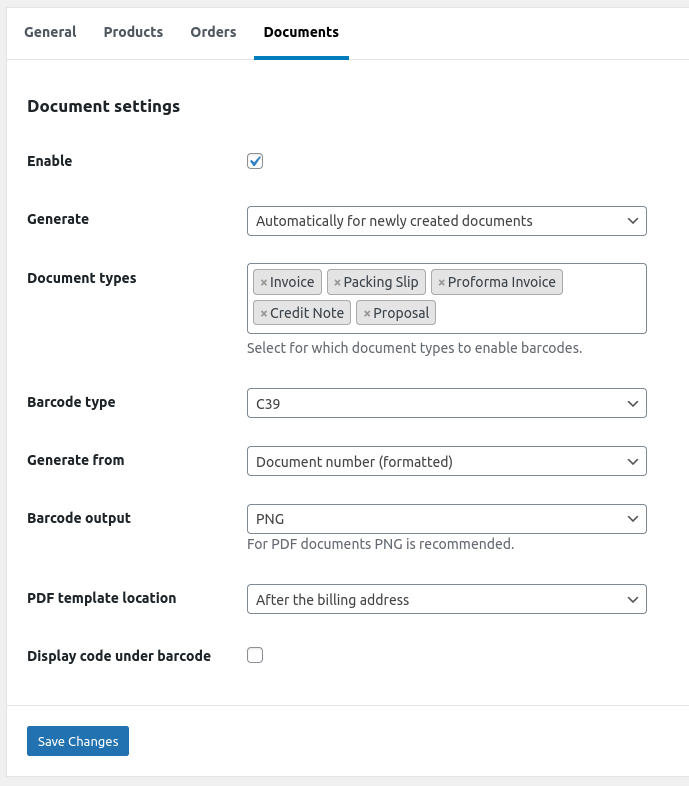 Order Barcodes in the backend
Product Barcode in the product list
Product barcode in the backend
PDF document barcode settings
Reviews
New: ZATCA implementation, in Invoice Barcode (WooCommerce PDF Invoices & Packing Slips), for E-invoicing (FATOORA) from Saudi Arabia….this what made me rate 5 stars …It is your interest in all the amendments required by the governments in other countries, especially my country of Saudi Arabia, and keeping pace with the updates… As long as you are in constant updating and conformity with the government requirements of countries, you will always be 1st.
The plugin is excellent and one of the best plugins out there in WordPerss that has multiple features and technical support help is very distinctive, interactive and collaborative
Compatible with QR Code ZATCA / Fatoorah for stores located in Saudi Arabia.
By far the best support I had with paid WordPress plugins.
You must log in and be a buyer of this download to submit a review.