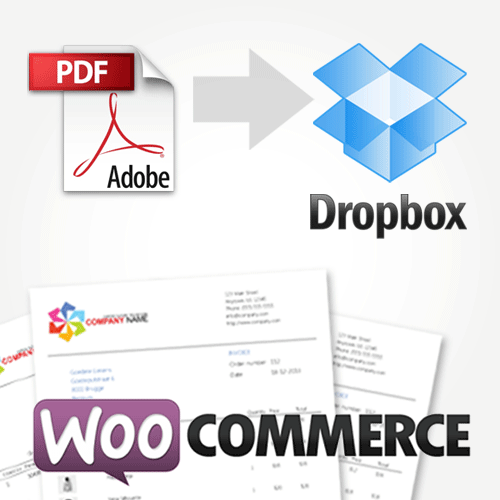 Want to automatically save all the invoices that the free WooCommerce PDF Invoices & Packing Slips sends out, conveniently in your Dropbox? This extension is for you! All you have to do is activate the plugin, authorize with dropbox (which takes just 2 clicks) and the invoices will be uploaded automatically.
You can choose between uploading all documents that are emailed (to the shop admin or the customer) or uploading the PDF files separately based on the order status, or a combination of both.
Additionally, you can export invoices and packing slips directly from the woocommerce order listing in bulk.
Check out the screenshots to see more, or contact us if you have any questions!
Reviews
You must log in to submit a review.