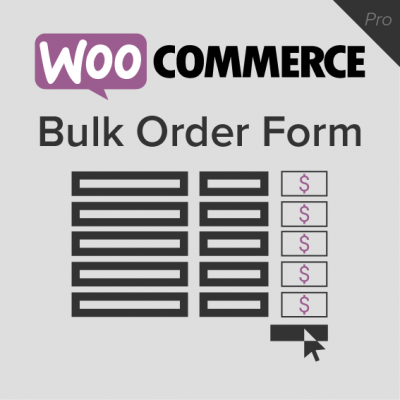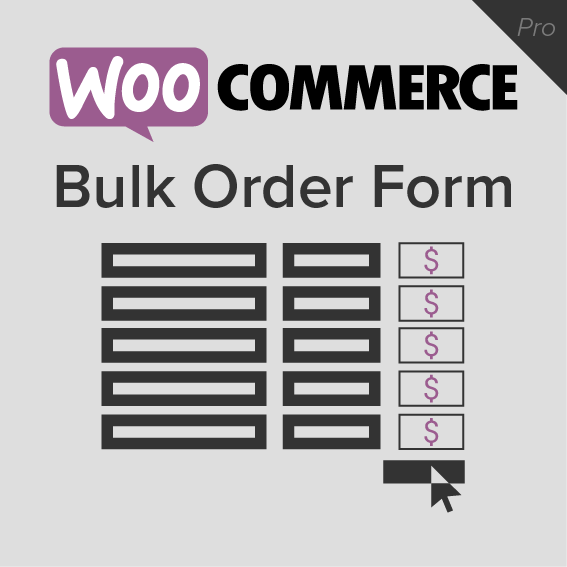 Offer bulk purchasing & help your customers buy more.
This plugin helps you sell more by letting you add a WooCommerce bulk order form to your website in seconds via the [wcbulkorder] shortcode. The shortcode is extremely customizable and includes the following awesome features:
Let user search by product id, title, sku, or all
Choose from 5 different label outputs for the product field on your bulk order form
Automatically add extra product rows with the 'add row' button (can be turned on or off)*
Set default number of rows*
Set title for product input field column*
Set title for quantity input field column*
Set title for price input field column*
Display price (can be turned on or off)*
Price totals are calculated in real time
Create as many shortcodes as you want!
*Customizable for each shortcode.
Reviews
You must log in and be a buyer of this download to submit a review.